Armenian Relief Society [1] Ready for Any Sacrifice, Determined to Face Any Challenge
We are already confronting another April, full of uncertainty and threat of renewed conflict, a year after last April's savage onslaught of Azeri invaders. There's no need to state, that despite of the total failure of their murderous–and costly–campaign marked by inhuman acts of barbarism, Azerbaijan maintains its belligerent stance.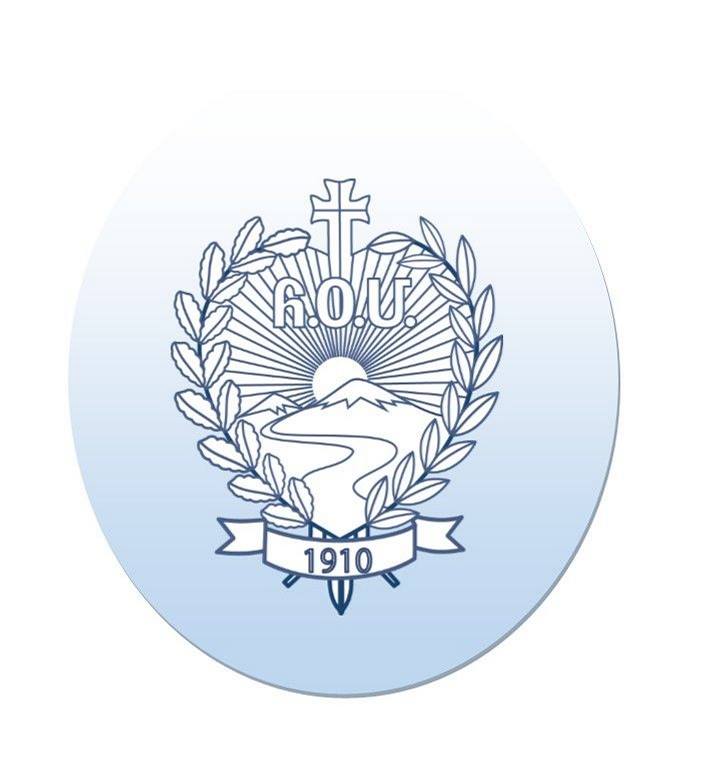 [2]Faced with this reality, and the tragic consequences resulting from such a stance, both Homeland and Diaspora must remain vigilant, united in a common will to resist and defeat any and all aggression emanating from an enemy whose bloodlust against anything Armenian today threatens the very existence of our people in Artsakh.
It is with this spirit of unity, always sharing our people's travail through thick and thin, that the Armenian Relief Society (ARS), with its globally active entities, deemed its sacred duty to come to the aid of heroic Artsakh and its embattled people, to mend the wounds of its soldiers, to assist and shelter the afflicted population of frontline villages and hamlets, cruelly shelled and ruined by a savagely lawless enemy.
From the very first day of this short-lived yet murderous calamity, the ARS, with its relentless entities of Armenia and Artsakh, guided by the authorities of the embattled Republic, used all its physical and moral resources to bring humanitarian aid to the defenders and their distraught loved ones bearing the brunt of this criminal aggression.
Today, as in those soul-searing days of last April, when Artsakh was engaged in a life and death struggle against a mortal enemy, let there be no doubt, that the Armenian Relief Society remains on the parapets, ready for any sacrifice, determined to face any challenge until final victory.
Central Executive Board of the Armenian Relief Society, Inc.