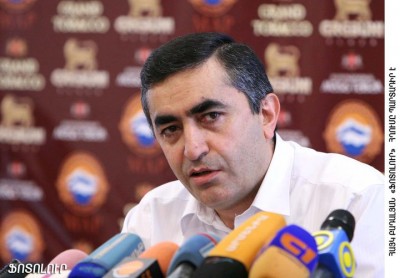 The ARF-D Parliamentary Faction, based on the Constitution's 74th article is moving a motion of no confidence against the government of Armenia for not being able to implement the policy, approved by the Parliament. "If the Parliament wants to see the policy get realized then it has to elect a new government. If the policy needs a change then again, a new government must come of" said ARF-D Member of Parliament, Armen Rustamyan. In an interview to Hayots Ashkarh newspaper Rustamyan explained that by moving a motion of no confidence, one of the things ARF-D demands to know is if the government's policy was according to the coalition government's memorandum signed on March 21, 2008, to President Sargsyan's pre-electoral campaign and to the 2008-2011 action plan's provisions and what results did the government deliver. Moreover, Rustamyan said that ARF-D is interested in knowing how do the arguments used by the government explain the deterioration of the socio-economical rates and the decline of the population's living standards. ARF-D believes that not only did the government deviate from the above mentioned framework but it didn't also manage to bring the anticipated results. Rustamyan stated that if the government doesn't resign after the hearing ARF-D will consider that a violation of the rules and will examine the respective legal options.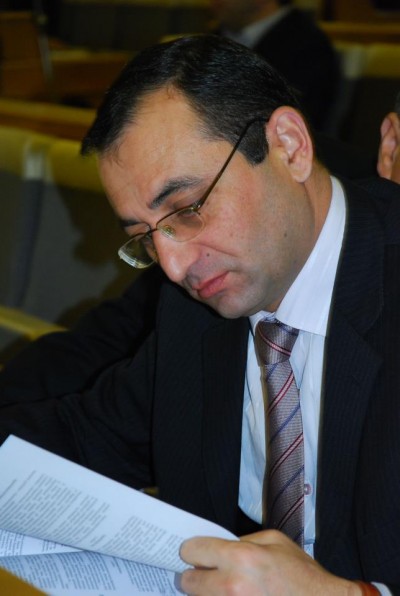 ARF-D Member of Parliament Artsvik Minasyan said to Hraparak newspaper that the Party will stay with its plan regardless of the Parliament majority's voting outcome. "We demand that the Parliament's majority expresses itself in reference to the constitutional violation. The majority has to speak its mind whether it wants it or not" he said.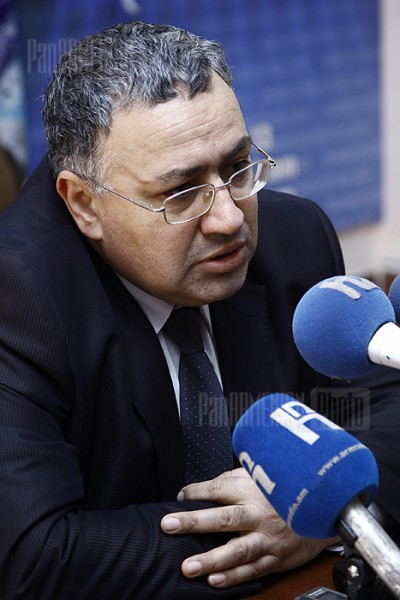 ARF-D Parliamentary Faction's Secretary, Artashes Shahbazyan replying to question by www.mardik.am explained why the Party demands the government's resignation instead of the President's resignation. "It's not about changing one person but changing the authorities in whole" said Shahbazyan.