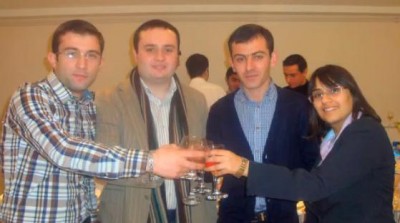 Youth Parliament's ARF-D Faction invited fellow factions and youth organizations at AYF "Aram Manoukian" premises to celebrate ARF-D's 121st anniversary. In his welcoming speech the Head of the Youth Parliament's ARF-D Faction Vahan Vardanyan mentioned that the Party's accomplishments belong to all Armenians.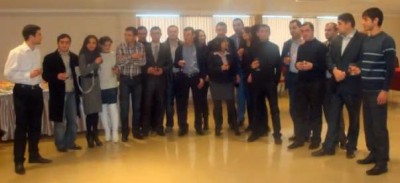 Vardanyan also said that the ARF-D youth is ready to struggle with the same willpower and determination to complete the work initiated by the previous generations.
Greetings were addressed by the representatives of the guest factions and organizations.