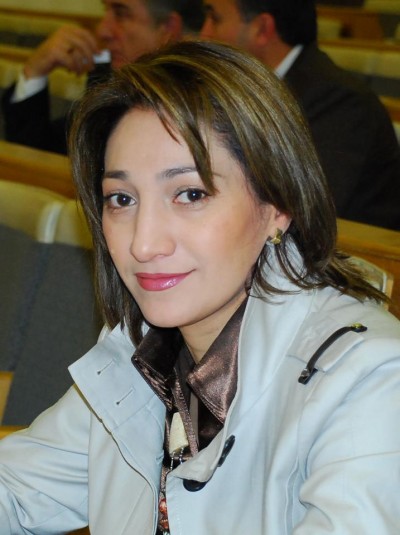 In her article of January 23 on www.zham.am ARF-D Member of Parliament Lilit Galstyan referring to ARF-D and Heritage parties' joint forum about the 100% proportional electoral system stressed the fact that in the present political agenda there is one issue uniting parliamentary or extra-parliamentary opposition parties. For reasons that are clearly obvious, the current electoral system is being supported only by the republicans. They only aim at reproducing themselves and emerging to power.
"Today's political majority is responsible for the people fleeing the country, feeling their rights and dignity are not protected" writes Galstyan.
"Political will, nothing more" is needed against the technicalities and legalistic arguments of the republicans. "For the time being, we will benefit from the statutes of the Parliament's Rules of Procedure provisioning extraordinary debate. It's the best interest of the state and of the people of Armenia that's on our mind and not any partisan ambitions" concluded the ARF-D MP.