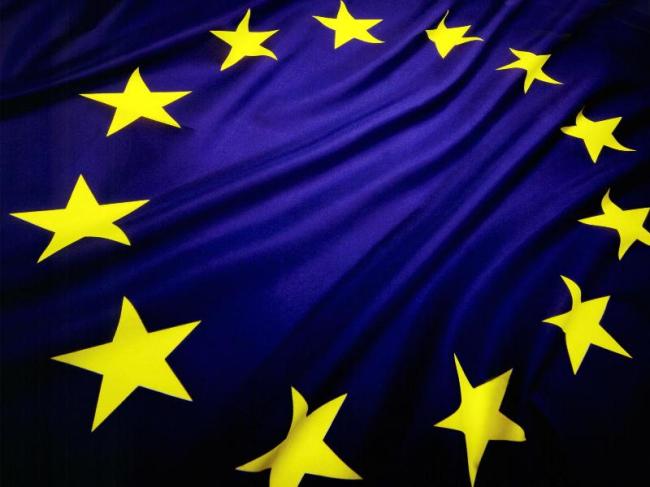 (asbarez.com) BRUSSELS—The European Union said Wednesday that it would seek clarification on Armenia's decision to join a Russia-backed customs union, after years of free trade negotiations with the 28-member bloc, Europe Online reports.
"We look forward to understanding better from Armenia what their intentions are," said Peter Stano, the spokesman for EU Commissioner Stefan Fule, who is responsible for neighborhood policy.
He said the European Commission will ask Yerevan how it planned to "ensure compatibility" with the association and free trade agreement it sought with the EU.
"Once this consultation has been completed, we will draw our conclusions on the way forward," Stano added.
Diplomats have previously expressed skepticism about the possibility of a country entering into a free trade agreement with the EU as well as the customs union initiated by Russia.
Moscow and Brussels have been vying for influence over six former Soviet countries that the EU is seeking closer ties with under its Eastern Partnership program.
After more than three years of negotiations, Armenia had been expected to initial its agreement with the EU at a key November summit, which is also being attended by Azerbaijan, Belarus, Georgia, Moldova and Ukraine.
But on Tuesday Armenian President Serzh Sarkisian and Russian President Vladimir Putin issued a joint statement from Moscow declaring Yerevan's intention to join the customs union formed by Russia, Belarus and Kazakhstan.
The ultimate aim would be the formation of a Eurasian Economic Union, the presidents said.
EU lawmaker Gunnar Hoekmark, who specializes in EU neighborhood policies, said Armenia was "turning away from Europe."
"With this step, the prospects for democracy will be weakened and the risk of increased Russian influence over its neighbors will increase," Hoekmark said.
Despite Armenia's decision to join the Customs Union, Chief of the Armenian Presidential Staff Vigen Sargsyan has re-affirmed Armenia's commitment to the initialing of an association agreement with the European Union at the Eastern Partnership Summit to be held in Vilnius, Estonia, this November.
In an interview with RFE/RL, Vigen Sargsyan noted that the decision Armenian President Serzh Sarkisian announced following his meeting with his Russian counterpart Vladimir Putin did not at all mean refusal from an association agreement with the EU.
"At his joint press conference with the Russian president, the president [of Armenia] re-stated that the political reforms we were implementing with our European partners' support were of paramount importance for Armenia. We are deeply committed to continuing the reforms and reaching the political goals envisaged by our cooperation with the European Union," Sargsyan said.
In regards to the opinion that membership in the Customs Union may prove to be an obstacle to the creation of a deep and comprehensive free trade area, he said:
"Armenia's position is well known. We have always tried to combine commitments and cooperate with both partners. If we are told it is impossible, we remain committed to the most important component of our dialogue with European structures. In our opinion, it is a political dialogue and promotion of reforms in the country to modernize social and political culture and create stable government institutions. With this end in view, we will do our best to be prepared to initial the association agreement at the Vilnius Summit."
Sargsyan refuted the claims that Armenia's decision to join the Customs Union was made under pressure.
"Armenia has no partners that would talk to it by means of pressure, blackmail or ultimatums," he said.
"Armenia expressed its interest in the Customs Union as soon as the process got under way. Armenia pointed out the absence of a common border with the Customs Union. A number of expert meetings were held, and experts drafted solutions to ensure Armenia's efficient membership in the Customs Union, even with common borders lacking.
"So the decision was made in Armenia's interests, with the country's economic pattern and economic development prospects considered. The goal of Armenia's dialogue with the EU has always been modernizing the government system and promoting democratic reforms.
"We remain committed to those goals and we want to continue a full-scale dialogue," Sargsyan said.