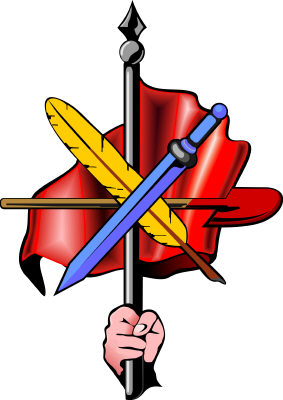 The deliberations of the 32nd ARF-D World Congress have kicked off on January 16, in Armenia.
Delegates from all the organizational regions as well as guests will be taking part in the Congress.
Armenia's domestic and foreign policy affairs, national and state issues of regional and global interest will be discussed in the Congress which constitutes the highest assembly of ARF-D. Other matters will also be on the agenda.
The results of the Congress will be announced after its closing.
ARF-D Press Office