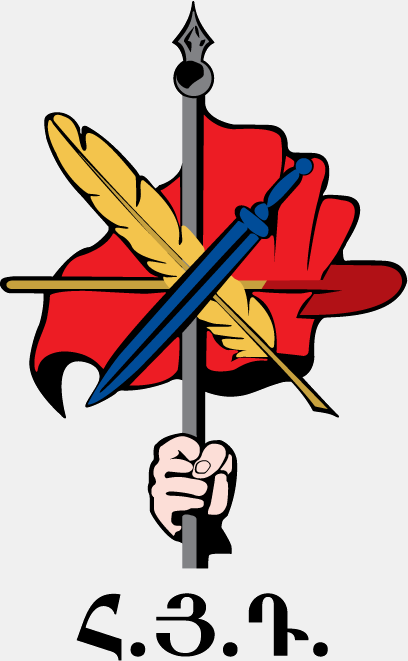 YEREVAN—The 32nd World Congress of the Armenian Revolutionary Federation – Dashnaktsutyun (ARF-D) concluded on Jan. 24. ARF delegates, leaders, and observers had hailed from around the world on Jan. 16 for the week-long meeting, which is the party's highest decision-making assembly.
The Congress examined the activities of the ARF-D in the past cycle, and outlined priorities—political and strategic—for the upcoming term. The Congress discussed Armenia's domestic state of affairs, foreign policy, and matters of national importance.
The Congress also elected its leadership for the next four years. The new ARF-D Bureau members are:
Vigen Baghoumian (Iran)
Viken Yakoubian (U.S.)
Hagop Khacherian (Lebanon)
Hrant Markarian (Armenia)
Giro Manoyan (Armenia)
Khatchig Mouradian (U.S.)
Beniamin Bouchakjian (Lebanon)
Hagop Der Khatchadourian (Canada)
Armen Rustamyan (Armenia)
Spartak Seyranyan (Armenia)
Mourad Papazian (France)
At its first plenary session, the ARF-D Bureau elected Hrant Markarian as its chairman, and Armen Rustamyan as its representative of political affairs.