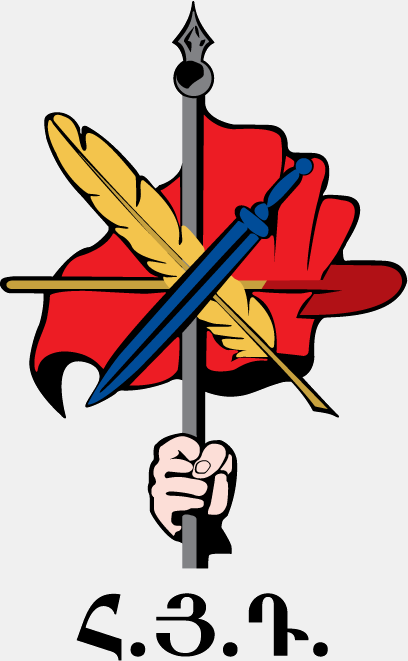 Overnight on April 1-2, Azerbaijan launched a full-blown attack along the entire length of the Karabakh-Azerbaijan line of contact with the use of tanks, heavy artillery and air force. Azerbaijan has practically overthrown the peace process threatening at the same time the security of the populations of Armenia and of the Nagorno Karabakh Republic.
In practice Azerbaijan's warmongering policy puts in danger the stability of the region. Adhering to the principle of peaceful settlement and appreciating the mediation efforts of the international community to that direction, the Armenian Revolutionary Federation – Dashnaktsutyun Supreme Council of Armenia condemns the provocative actions of Azerbaijan.
The Azerbaijani side bears full responsibility for the further development of events. Calling the attention of the international community to this unprecedented situation, urging for concrete steps aimed at restoring the ceasefire, the ARF-D states that with its full capacity stands by the side of the authorities in Armenia and the Nagorno Karabakh Republic to ensure the safety of the population and the statehood of both Armenian states.
We call on all the institutions, organizations and the public; with inner unity and equivalent actions we will impose peace on Azerbaijan.
ARF-D Supreme Council of Armenia