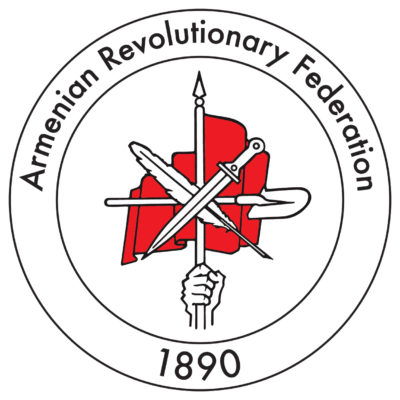 On October 11, 2018, RA Prime Minister Nikol Pashinyan met with ARF Bureau members Murad Papazian and Spartak Seyranyan and ARF's Armenia Supreme Council representative Arsen Hambardzumyan.
Discussions varied from the current domestic political situation and issues relating to upcoming developments.
An agreement was reached to continue the meetings in the coming days.
ARF Public Relations Office
12/10/2018