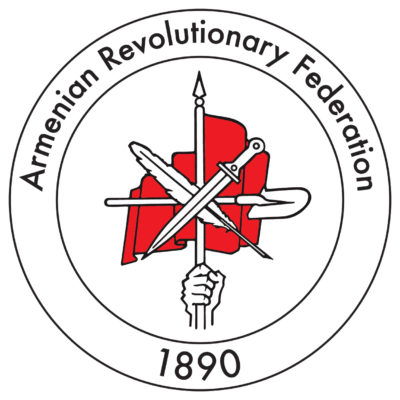 On September 15, hraparak.am website published information that the second president of the Republic of Armenia, Robert Kocharyan, and his entourage have decided to support the ARF and its candidate Mikael Manukyan.
This is yet another attempt of slander and the methodical spreading of false information attempting to link the Dashnaktsutyun's activities and steps with other political forces and figures, in this case with Robert Kocharyan.
In the upcoming Yerevan Municipality election, the ARF Dashnaktsutyun is relying absolutely on its own potential, structure and wide-range of supporters; and has no agreement with any political force or politician to support the party in the upcoming elections.
ARF Public Relations Office