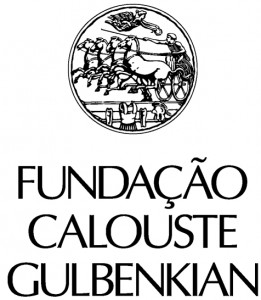 MONTEBELLO, CA (USA) — The Armenian section of the Galouste Gulbenkian Foundation, once again, has provided a grant of US$25,000 to the Armenian Revolutionary Federation (Dashnaktsutyun) Archives Institute for digitizing the vast archives of the organization.
Institute Executive Director, Vatche Proodian, expressed his gratitude to the Foundation for the response to the grant request.

He thanked the Foundation's Armenian section directors Martin Esayan and Zaven Yegavian for this new grant and added that just like the previous grant, the funds will be allocated toward digitizing the archives and their respective indices.
Proodian also added that the digitizing project is already underway.