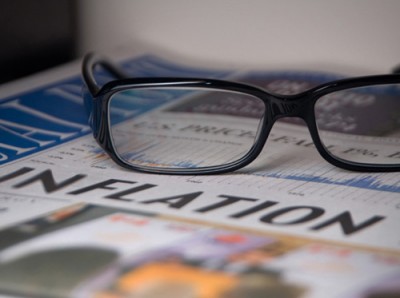 Central Bank of Armenia can struggle against inflation exclusively by monetary tools, which are not efficient, taking into account the large volumes of shadow economy, ARF-Dashnaktsutyun Member of parliamentiary faction Artsvik Minasyan said.
Speaking at a news conference in Yerevan yesterday, Artsvik Minasyan expressed an opinion that there is no complex approach in Armenia as to struggle against inflation and all state structures are inclined to lay the responsibility for their struggle on each other.
At that, the MP noted that the government has not approved any single proposal of the ARF-Dashnaktsutyun on deterring inflation.
"In particular, we were offering the government to form reserves of first necessity products and organizing their sale through the market of derivative securities. As a result, for instance, the monopoly importer of sugar will not be able to announce a price according to his wish, and will have to sell it in Armenia through the exchange", Artsvik Minasyan said, noting that as a result a competitive price would be formed and other economic entities would get the chance to enter that market.
The ARF-D MP said that such a decision is necessary for Armenia, where import of sugar, wheat, fuel and many other goods of first necessity is monopolized.
Speaking of the reasons of the authorities' refusal to approve such a decision, Artsvik Minasyan expressed a view that such a decision "is not profitable for people, who have an influence on the system of country governance".
Another ARF-D MP Ara Nranyan, meeting the club today, in his turn described the policy of the authorities on deterring inflation with the use of monetary tools as "ridiculous".
"When inflation in domestic market is mainly conditioned by growth of prices for products in international markets, it is obviously impossible to secure reduction in world prices at the expense of lowering the solvency of Armenian citizens", Ara Nranyan said, adding that the monetary path of deterring inflation will lead to more negative consequences for the economy.
Ara Nranyan said that economic growth zero index brightly reflects the real state of affairs in the Armenian economy. According to the National Statistical Service of Armenia, economic activity index in March, 2011, did not change as compared to the analogous period last year. Ara Nranyan expressed an opinion that last year GDP growth was practically fully conditioned by growth of prices for metals, and the Armenian economy "continued standing still".