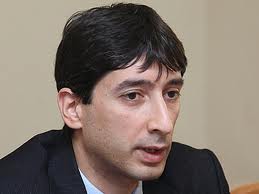 ARFD Member of Parliament, Ara Nranyan was invited as one of the guest speakers of a public discussion event organized by the Group for the Defense of the Diaspora Investors, held on February 24 at the Armenia-Marriott hotel. According to www.lragir.am Nranyan stated that presently there is no provisional policy for Diaspora investors as is the case for Armenian businessmen, as well.
"There is a general problem in the financial spectrum of Armenia… We have to work and optimize the business field so as to attract foreign investments" he argued. In his view there are no major foreign investments taking place in Armenia except from a few, and there are almost no SMEs based on foreign capital.
Styopa Safaryan, Heritage (Zharangutyun) party's MP, said that from government circles to individual citizens, Diasporan Armenians are seen as money pouches. They do not comprehend the Armenian reality and that complicates things even more, said Sarafyan.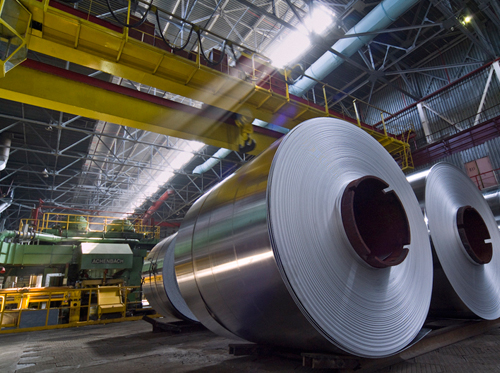 The First Deputy Head of the State Revenue Committee, Armen Alaverdyan said that diasporan Armenians enjoy the same rights as the citizens of Armenia. Problems mainly arise because diasporan Armenians are not fully aware of the legislation, said Alaverdyan and added that in that sense state institutions must assist the Armenian Diaspora's businessmen. The First Deputy also mentioned that humanitarian aid and business should be distinguished from each other.
The cases of "Narekatsi" Art Union chairman and director of GH Storage Enterprises Narek Hartunyan and of Parisian Café owner Valerie Ashkhen Gordunyan were also brought into the audience's attention as examples of diasporan Armenian businesspeople facing legal problems in Armenia.