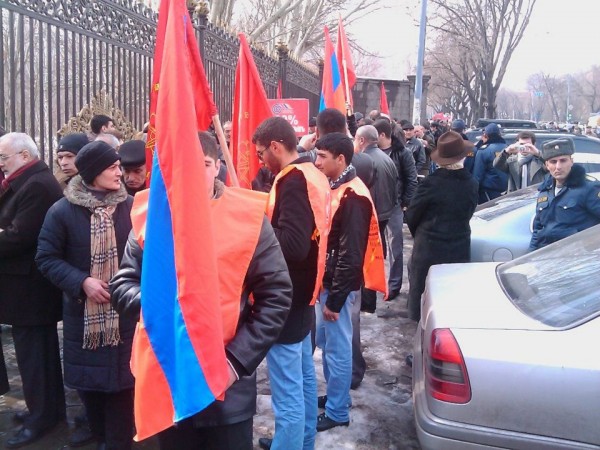 Today, the Parliament of Armenia voted against ARF-D and Heritage (Zharangutyun) parties' proposition about adopting a 100% proportional electoral system, by 56 votes against, 30 for and 4 abstentions, www.7or.am reports.
The voting was scheduled to take place yesterday but it was postponed because of the limited number of Parliamentarians attending the sitting. The debate however, took place according to the agenda.
In the meantime, ARF-D and Heritage opposition parties'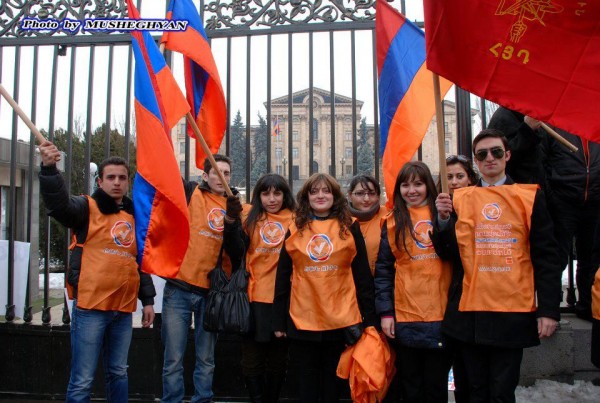 and "Vote is Power" movement's supporters as well as a representation of the off-parliamentary ANC (HAK) party were gathered outside the Parliament demanding the adoption of the electoral reform proposition. Speaking to the crowd, ARF-D Supreme Council's Chairman and Member of Parliament Armen Rustamyan said that the struggle must be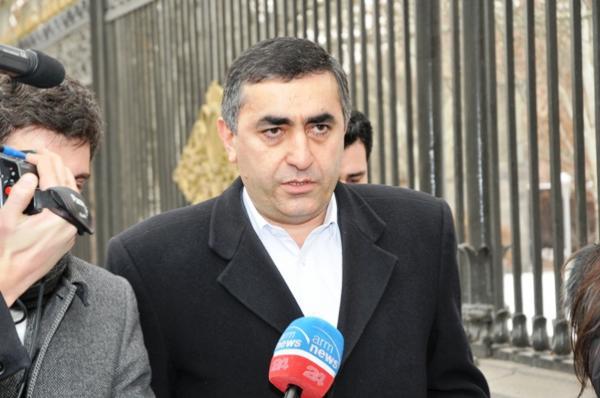 carried on inside as well as outside the Parliament. The adoption of a 100% proportional election system is the first precondition in order to have fair elections, he said and cited the single-seat constituency system as the main obstacle for that. He also added that in case of rejection of the proposition then the people's distrust towards elections will keep on and promised to come back and announce the voting results.
One and a half hours later the Head of the ARF-D Parliamentary Faction Vahan Hovhannesyan and ARF-D MP Armen Rustamyan announced to the crowd the outcome of the discussion. Hovhannesyan, thanked all of the supporters and said that it should be obvious to the parliamentary majority that the people share one common view on this issue.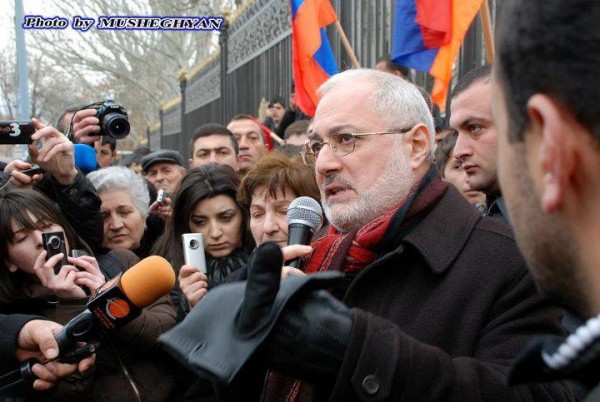 Hovhannesyan announced that the voting was postponed because of quorum was not provided. Finally, he stated his conviction that regardless of the voting's outcome, it is now crystal clear that the Armenian people are ready and capable and have the manpower to supervise the election process in all the electoral polling stations.