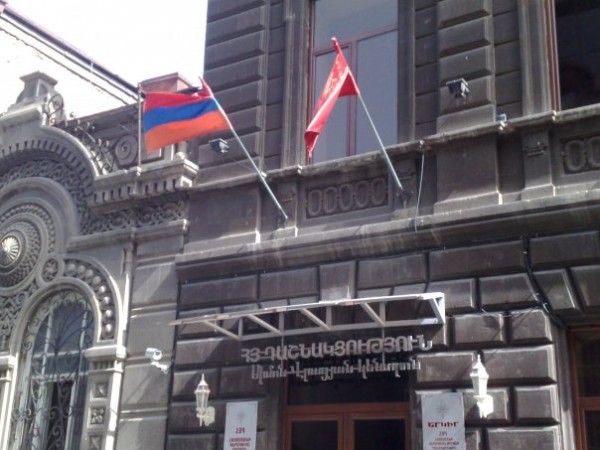 The parliamentary elections, that were a new political and moral trial for our statehood, have come to an end.
The ARF-D addressed the public with a clear platform, the implementation of which would secure a quality life for us all, inside our country. We ran an active public campaign, our approaches reached all voters, we felt the overall appreciation. We thank all those, who voted for ARF-Dashnaktsutyun.
Unfortunately, these elections didn't reflect the actual will of the people on one hand and the correlation between the political powers, on the other. It was clear that the general vote rigging was premeditated and took place outside the districts' centers, on May 6 and the days before that. The ruling coalition members marked high results; first and foremost due to the complete use of the state and administrative levers and of the unprecedented large financial means that were turned into vote rigging tools. It is an unquestionable proof that corruption had its determining impact on the election results.
This situation proves that the Armenian society's overwhelming majority which faces social difficulties, is legally unprotected and alienated from the state didn't conduct a free and conscious election process. The people's depoliticization, poverty and adversities provided the reinventing of the authorities.
This also means that the political powers including ARF-D, haven't yet succeeded in implanting in the society the free citizen's notion and the conscientiousness of exercising the right to elect in a dignified way.
ARF-D as an independent political power with clear principles, perceives its electoral retreat as a new phase's start; until the total change of regime.
We are confident that sooner or later Liberty, Justice and Dashnaktsutyun will prevail in our state.
Armenian Revolutionary Federation's Supreme Council