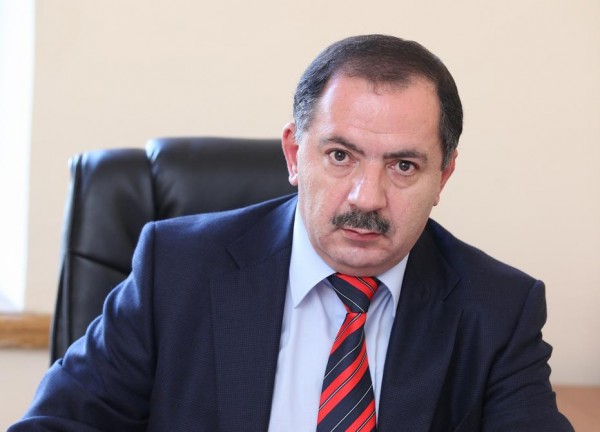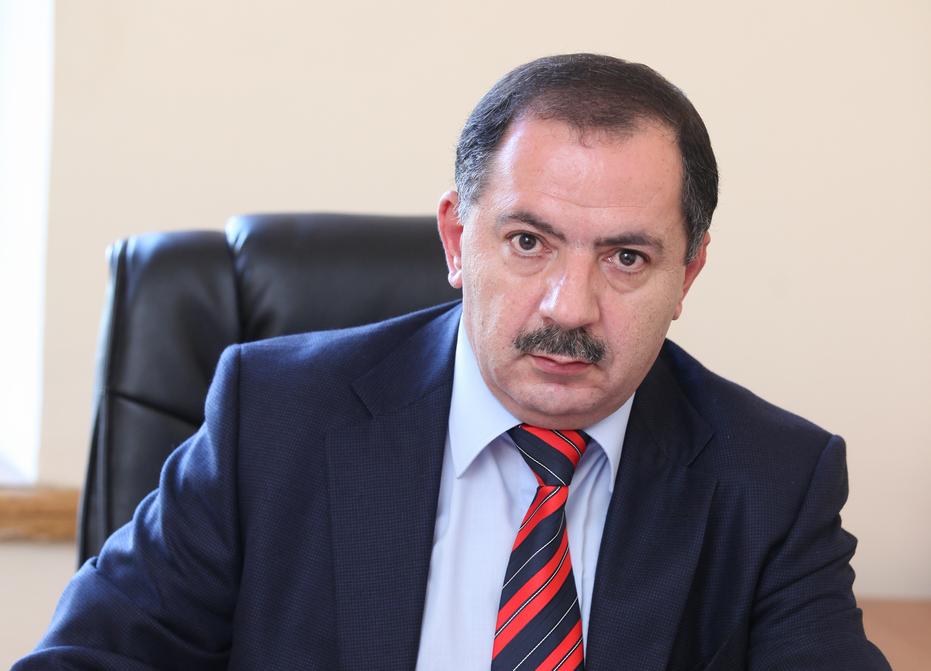 ARF-D Parliamentary Faction's Secretary and Supreme Council Vice-chairman, Aghvan Vardanyan during an interview with Azatutuyn radio station (November 1st) didn't exclude the possibility for the opposition to nominate a strong candidate to run against President Sargsyan on the upcoming elections. "The situation in Armenia is of that sort, that any development is possible" he said reminding the 1996 presidential elections when the opposition was united under Vazgen Manukyan's candidacy. "The developments 10 days prior to the elections were such, that no-one could have foreseen them" he said.
Replying as to how much a definitive factor "Prosperous Armenia" (BHK) party can be for these elections, Vardanyan said that the word "definitive" is a bit heavy but considering the party's presence in the Parliament and the votes cast in its favor in the last elections, it is possible for "Prosperous Armenia" to have a strong influence.
As far as the comments made by the Armenian National Congress (HAK) that currently there are only two political forces in Armenia, the Congress and Prosperous Armenia, that could challenge Sargsyan's candidacy, the ARF-D member said that "Sadly our political forces no matter what situation they are in, no matter if they are strong or not, always try to appropriate and take credit for everything. That is either megalomania or childish way of thinking" Vardanyan concluded.
Furthermore, he said that soon, ARF-D will be launching a series of meetings with political forces and social layers in order to evaluate major issues that the state faces. The form of ARF-D's participation in the next presidential elections will be finalized after these discussions and the decision will be announced at the Supreme Assembly's meeting in December. Vardanyan also said that ARF-D doesn't exclude the cooperation with any party as long as both agree on what the existing problems are and what their solutions should be.