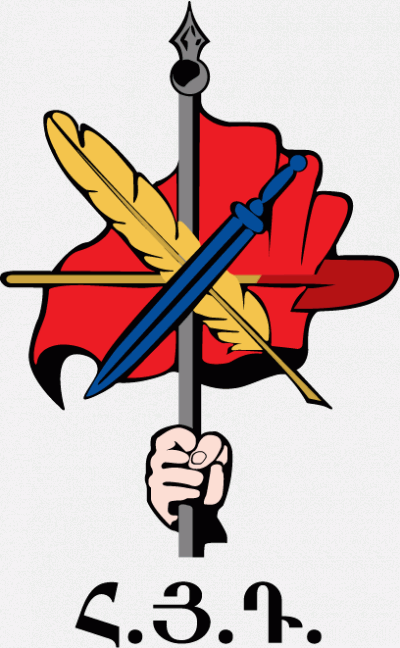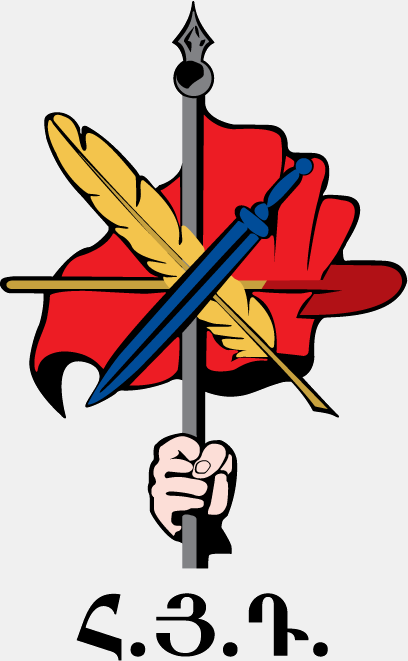 On November 24-25, ARF-D held an organizational conference of the party's executive bodies in Yerevan with the participation of representatives from all the Central Committees, Armenia's Supreme Council and other regions.
During the conference, the ARF-D Bureau presented the brief report of its multifaceted activities in the last twelve months.
Among the top items on the agenda of the conference was the the process of the political relations and financial relief efforts regarding the security concerns and humanitarian needs of the Armenian community in Syria. The conference emphasized the necessity of being ready to continue to keep the momentum of the efforts both in Armenia and in the Diaspora considering that there doesn't seem to be a prospect of a quick solution to the crisis in Syria. Additionally, the conference stressed that this comprehensive assistance is addressed to the Armenian community in Syria, as well as to those that have fled to Armenia.
The ARF-D organizational conference also discussed the party's projects aiming at solving social and economic issues in Armenia, Armenia's internal and foreign political developments, the initiatives concerning resettlement in Artsakh, as well as the activities for the centennial of Armenian Genocide.
Following the ARF-D's 31st World Congress, this organizational conference was the second to be convened, with the first having been held in December 2011, in Beirut.
During the days before and after the Conference, ARF-D Bureau convened plenary meetings, where issues discussed at the conference and other agenda items were discussed.
ARF-D Press Office