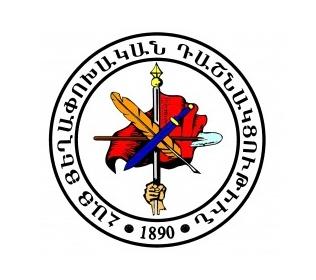 Fellow citizens,
You are well aware of the reasons ARF-D didn't nominate a candidate for the presidential elections of the Republic of Armenia; our efforts to form a unified political agenda and to have a joint oppositional candidate didn't deliver results. Under these circumstances, participating in a procedure with a predetermined ending would be senseless. The pre-electoral process also is indicative of these elections' quality.
But, after the February 18th elections, life will go on, the issues that concern our people will still be on the agenda and we are confident that the Armenian society will find the strength to bring radical changes. Sooner or later conducting free, fair and competitive elections will become possible.
We urge you to go to the polls on February 18 and not allow the final discrediting of that institution or the use of your voice for the reproduction of the ruling power. In the end, the democratic Armenia will emerge through democratic elections. As an oppositional force, we urge all of you to go to the polls, not vote for the ruling power's candidate, vote according to your conscience or preference or make your ballot invalid.
ARF-D with its declared political platform will keep fighting to reverse the atmosphere of mistrust and disappointment, to put the state on the track of normal development and to provide the citizens a life of well-being and dignity.
ARF-D Armenia's Supreme Council