Press Release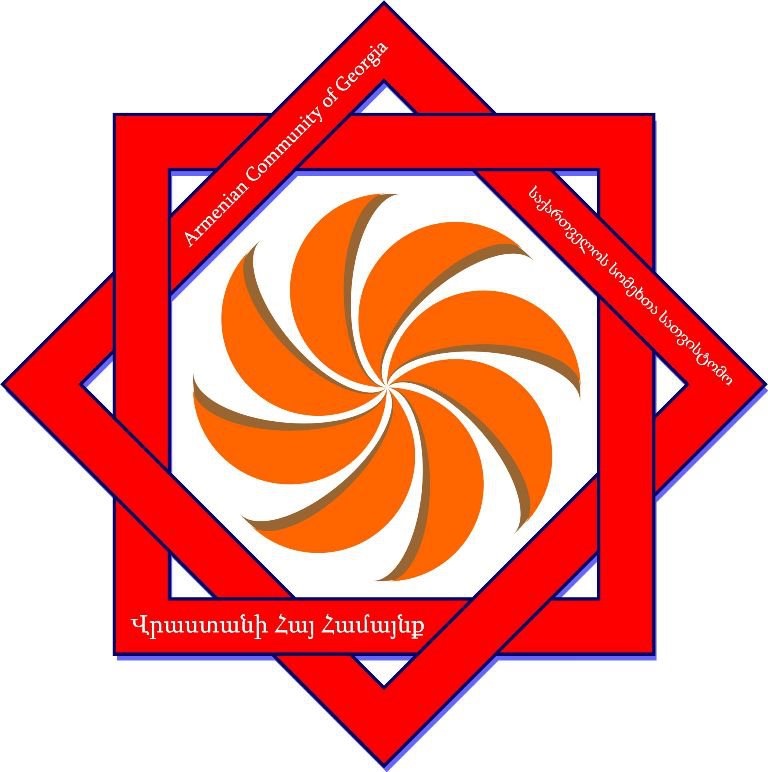 On March 4, 2013 a meeting between a delegation of the Armenian Community of Georgia Executive Body and the "Georgian Dream-Democratic Georgia" ruling coalition's political secretary Sozar Subari, took place. Member of the Georgian Parliament, Ruslan Poghosian and party's representatives were also attending the meeting.
The main purpose of the meeting was to introduce to the representatives of the new government, our point of view as to the problems that Georgian Armenians face, propose ways to cope with these problems and suggest solutions. Moreover we intended to be informed about their opinion and reach a general denominator through cooperation. Topics of the discussion included the participation of ethnic minorities (Armenian) in the state's administration process, ongoing problems in the middle and higher levels of education as well as the possibility of the Armenian Genocide's official recognition.
The Armenian Community of Georgia anticipates that respective steps will be taken by the government and that those will be a stimulus for the resolving of the problems that the Georgian Armenians counter.
Armenian Community of Georgia
Press Office