Press Release
On March 12, 2013 members of the Armenian Community of Georgia Executive Body had a meeting with state Minister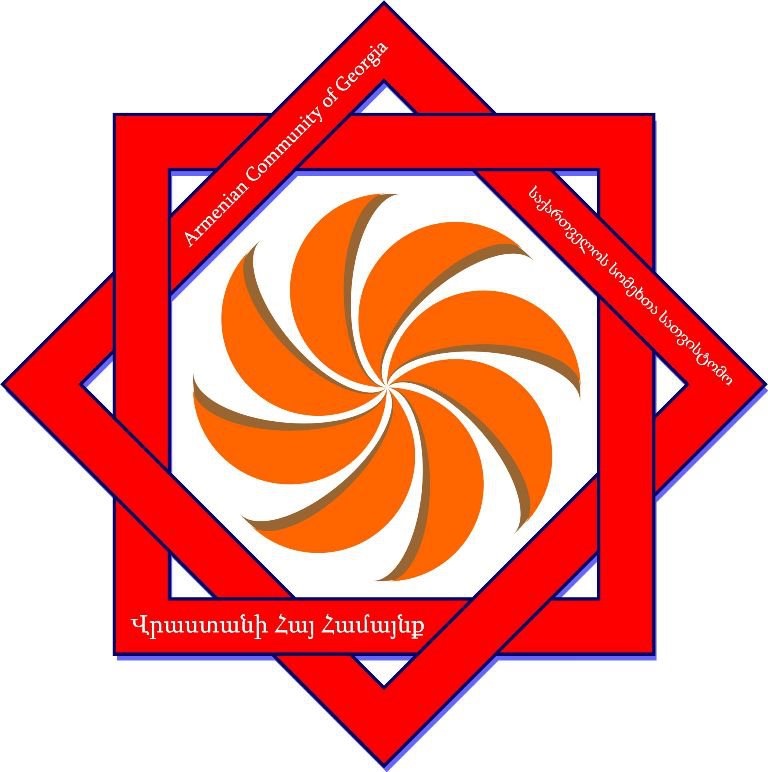 of Georgia for Reintegration, Paata Zakareishvili.
During the meeting, issues that concern Georgian Armenians were presented and ways to solve complex situations were elaborated. Among them were the participation of Georgian citizens of Armenian origin in the local, regional and central administration, the possibilities of ratifying the European Charter for regional and minority languages, problems and difficulties in the system of education (particularly textbooks, teachers' training and retraining, the 2003-2012 optimization of Armenian language schools in Tbilisi, inaccuracies, problems in legislation) etc.
The Armenian Community of Georgia greets the approach and the stance of the state Minister of Georgia for Reintegration, that were expressed during the discussion about the above mentioned and other issues.
Armenian Community of Georgia
Press Office