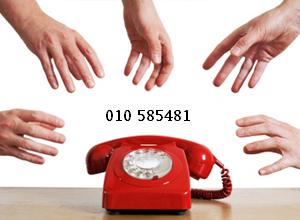 ARF-D announced that it will launch a "Hotline" on May 5, the day the Yerevan municipal election will take place.
"Fellow citizens of Yerevan, if you want to form the authorities of Yerevan with your fair and free election then stand up for your vote. Various vote rigging mechanisms have already been activated. Please inform the ARF-D Campaign headquarters by calling our "Hotline" for any kind of vote buying, administrative resources abuse, double voting etc. The "Hotline" number is 010 585481. You can call anytime.
We guarantee secrecy of your reporting.
All reports will be followed-up.
Yerevan, change Armenia"