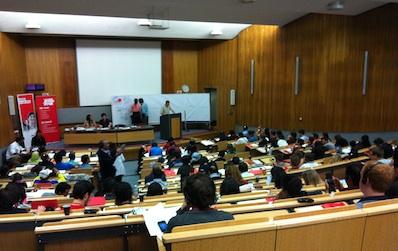 The IUSY World Council 2013 took place on May 8-9, in Dortmund, Germany with the participation of delegations from Youth organizations and NGOs from 57 countries. AYF was represented by Sarine Abrahamian from the Netherlands chapter. The delegates listened to the Presidium's one-year term report. The Council's agenda also included discussions about Statute amendments and proposed resolutions. Some of the resolutions that were put in voting were about fighting global inequalities, international solidarity to shape a better world etc.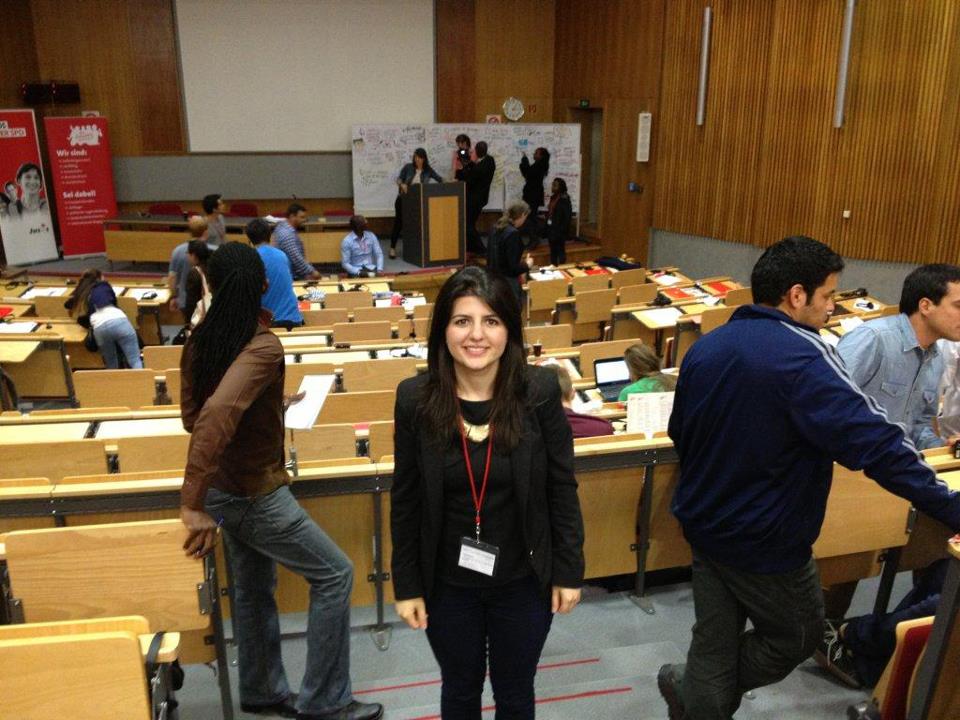 The Workers Youth Festival organized by Germany's Social Democratic Party Youth, Jusos (Arbeitsgemeinschaft der Jungsozialistinnen und Jungsozialisten in der SPD) and by the Socialist Youth of Germany – The Falcons (Sozialistische Jugend Deutschlands- Die Falken) took place, from May 10-11 in Dortmund's Fredenbaumpark. More than 3.000 people participated in the festival along with them the AYF representative as well. During the two-day event discussions about the protection of the rights of workers, the environment etc. were held in workshops.
The International Union of Socialist Youth (IUSY) is the fraternal organization of the Socialist International. IUSY membership includes 143 socialist–social-democratic–labor youth and student unions from 100 countries. AYF is a full member of IUSY.
ARF-D Youth Office