The following statement was released after the Aug. 10 extraordinary plenary session of the Armenian Revolutionary Federation – Dashnaktsutyun (ARF-D) Bureau, convened in Yerevan.
***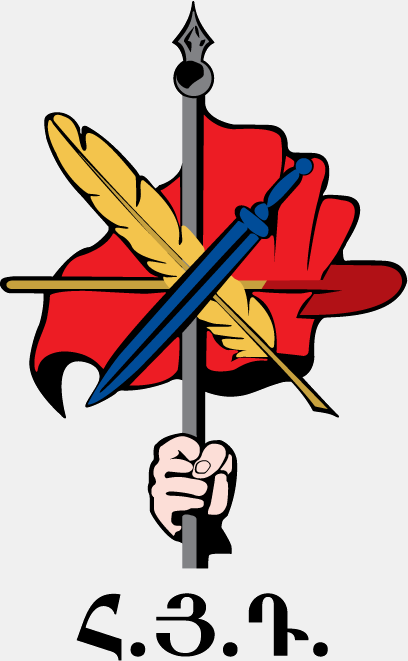 The Armenian Revolutionary Federation – Dashnaktsutyun is greatly concerned about the Turkish government's warmongering politics that has been once again adopted vis-à-vis the Kurdish people.
Instead of continuing the peace negotiations proposed by the Kurdish leadership, the Turkish government —dissatisfied with the latest parliamentary elections— is waging a war against the Kurdish people under the pretense of launching military operations against the Islamic State (ISIS). This move will inevitably lead to the persecution of all peoples in Turkey, human rights abuses, and will hinder the process of Turkey's democratization.
Considering the importance of the peaceful coexistence of all nations and states in the region and in order to prevent regional crises and further losses of human life, we call for restraint, avoidance of the dangerous and adventurous path, and re-engagement in peace negotiations.
ARF-D BUREAU
Aug. 12, 2015­­