Statement by the Armenian Revolutionary Federation-Dashnaktsutyun (ARF-D) Central Committee of the Eastern United States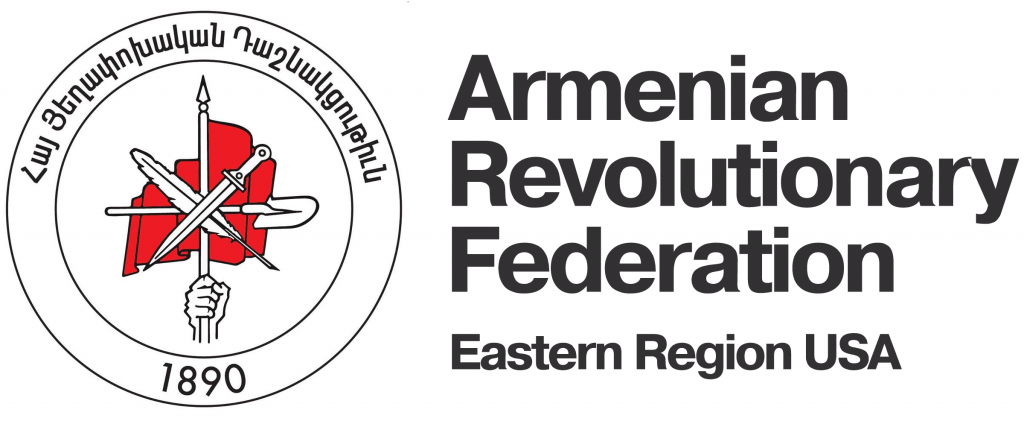 We strongly condemn Tuesday's unprovoked attack by members of Turkish President Erdogan's security detail upon peaceful demonstrators in Washington, D.C.
Erdogan's bodyguards were involved in two other attacks on U.S. soil in 2016: during a speaking engagement at the Brookings Institute in April and at the funeral of Muhammad Ali in June. Such actions may be the norm under Erdogan's repressive regime, but they must not be tolerated in the U.S.
These attacks also expose the failure of America's policy of appeasement toward Turkey. By facilitating Armenian Genocide denial, by remaining silent regarding Turkey's illegal blockade of Armenia, by disregarding its support for ISIS and al Qaida, by overlooking Turkey's suppression of its religious and national minorities and its widening repression against its citizens-at-large, the U.S. has only emboldened the Erdogan regime to become more aggressive, both inside and outside of Turkey.
By coddling dictators such as Erdogan and allowing Turkey to export its "democratic" values by silencing its opposition through threats and violence, the U.S. administration displays weakness, encourages further incidents, and puts American citizens at risk.
We call on the U.S. government to quickly and thoroughly investigate this incident, report its findings to the public and take the necessary steps to prevent such actions from occurring again, including bringing an end to America's failed policy of appeasement of Turkey.
Armenian Revolutionary Federation-Dashnaktsutyun
Eastern U.S. Central Committee