YEREVAN—The Armenian Revolutionary Federation Supreme Council of Armenia announced that its slate of candidates for the upcoming September 23 special Yerevan municipal elections will be led by Mikael Manukyan, thus becoming the party's candidate for mayor.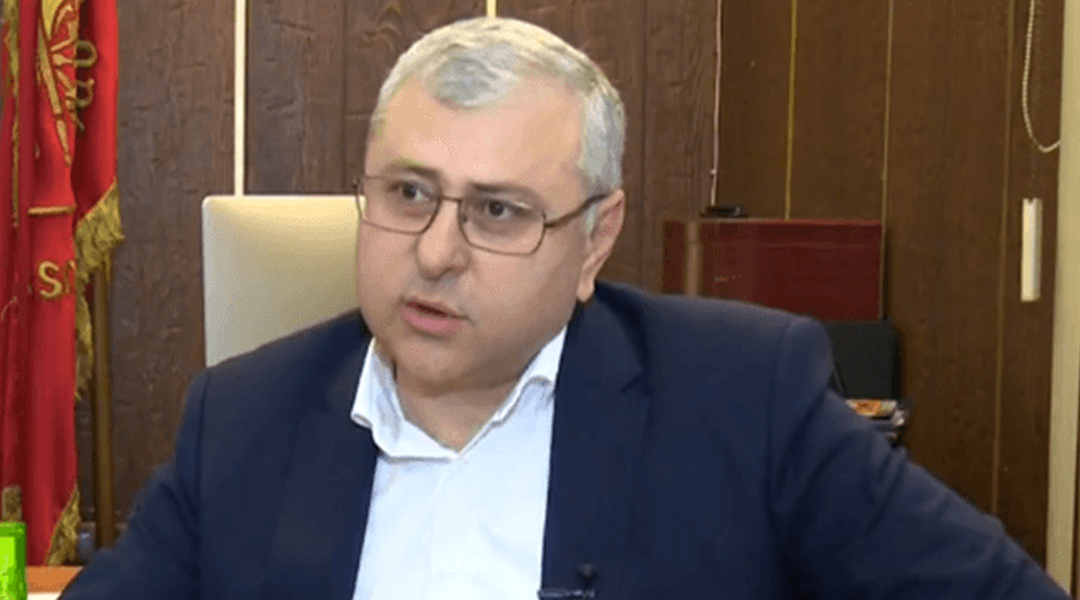 Manukyan, who heads the Armenian National Forest Service, has served as a member of parliament in the ARF bloc and has been a past president of the ARF Supreme Council of Armenia.
The ARF announced on Friday that it will take part in the Yerevan municipal elections under the banner of "Together in the name of Yerevan."
In his youth, Manukyan took part in the Artsakh Liberation struggle. He was arrested during the government's crackdown on the ARF in 1994, decreed by then president Levon Ter-Petrossian.